Tired of not fulfilling all your desires?
Me too.
When I discovered the Adult Game World I was amazed. I quickly came across my first trainer game and after playing it my first comment was "Holy shit That's pure gold!", I had found my fetish.
But as time passed I started to notice that it's very difficult to find a game that combines all the features you could like.
-You want a game with a true story? Then you will have to sacrifice the gameplay part.
-You want a game with a good gameplay? Then the story will be so light that you will not even notice it.
-Obviously above that you want a game that has your fetishes…
Since I didn't find a game that met my criteria, I decided to create it!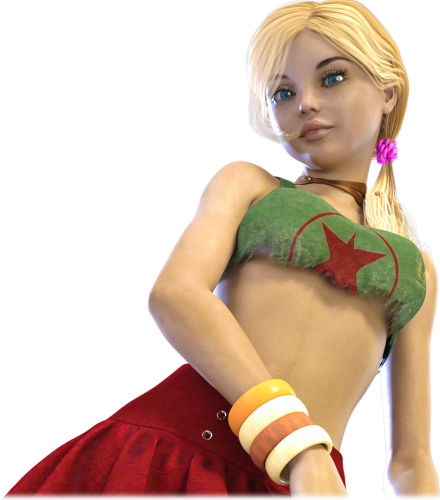 So, what exactly is this game?
Unforeseen Ascent is:
a Trainer Game,
a Dating Simulator,
a Visual Novel,
All in One!
Immerse yourself in a world that thinks you're nothing and
Start your Ascent !
The game is available in the following languages:
– English
– Français (French)
The game exists on the following platforms :
– Windows
– Linux
– Android
– macOS
Free disk space required : 300MB
You can play for free!
The latest game's release is publicly available after a delay of 1 month. All you have to do to receive it is to give me your email.
Why? Don't worry, I'm not gonna spam the shit out of your mailbox, don't expect to receive more than 2 mail per month on average knowing that one of them will be the update that you will be able to download.
Also, I will sometimes ask to my patron's community requested feedbacks, after reading them I will send you a report of what people think about the game and what you can expect in the next updates.
You can unsubscribe whenever you want at the feet of each mail I send you.
Latest Release Version : Alpha 1.0
Public Release Version : Alpha 1.0